Marketing Media Cloud Took First-Hand Experience in 81st Araw ng Dabaw
Madayaw, Dabaw!
Marketing Media Cloud took a first-hand experience of the Parada Dabawenyo for its 81st Araw ng Dabaw celebration.
Now, Davao city has the largest area of any city in the Philippines. This urban metropolis serves as a melting pot of individuals from across the country. That is why most city dwellers have varying perceptions and ideas. But, most live in harmony despite these differences.
So, read more on this blog about this city, its people and how major events helped define its image today.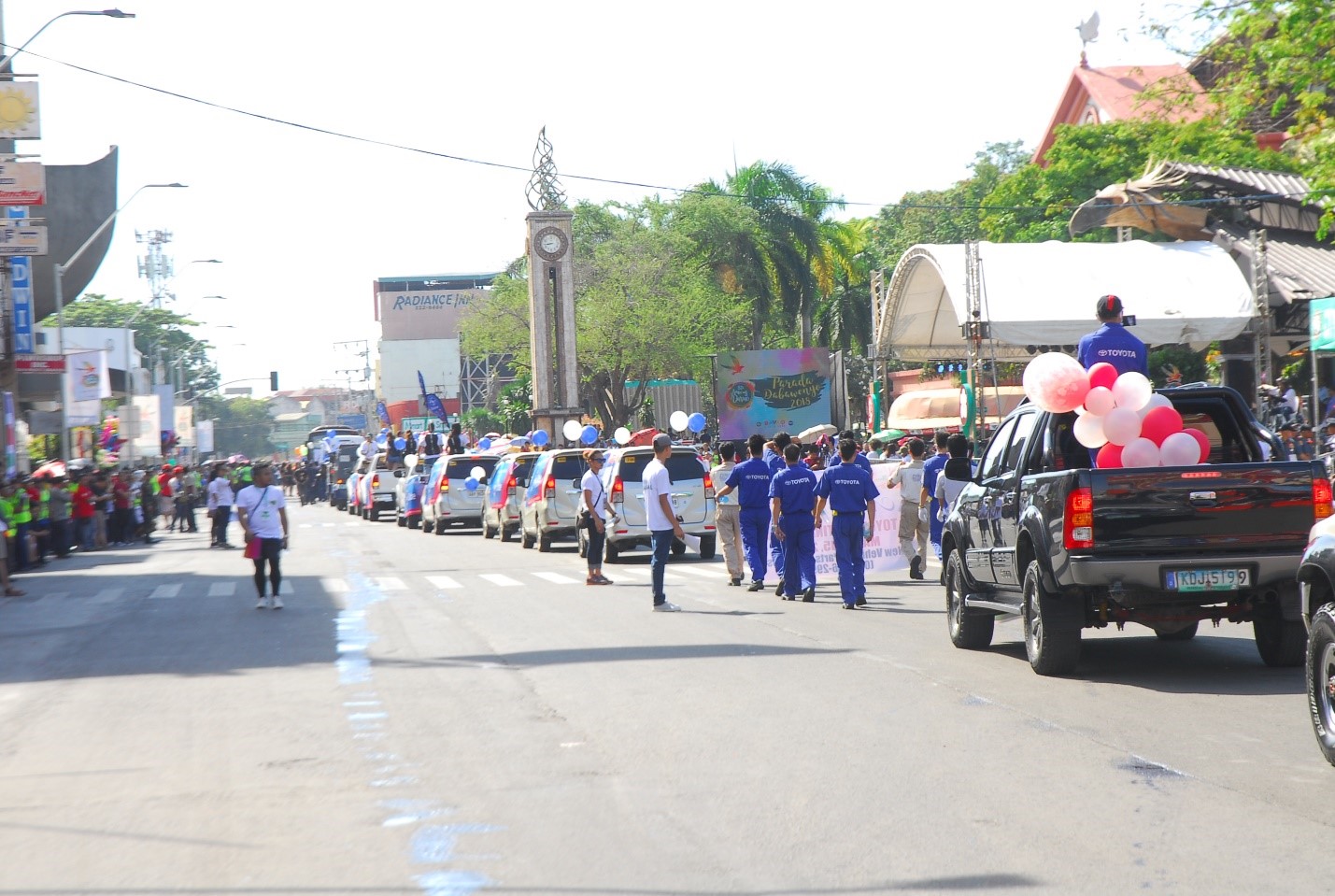 From Culturally Diverse Settlements to Bustling Urban Metropolis
Davao City was not always a busy metropolitan area. In fact, it started as pockets of small communities consisting of different tribes which decided to settle around a valuable water resource.
According to local historians, the word "Davao" came about from the phonetic blending of three Bagobo sub group's name for the Davao River [History of Davao City]. These tribes used the river as a source of water and as means of travel.
Now, by the year 1848, early Spanish missionaries setup Christian settlements near this river. As time went by, these communities grew. And by October 16, 1936, Davao City was officially chartered by virtue of Commonwealth Act No, 51.
The city was inaugurated the following year on March 1, 1937. But, due to the approval of Republic act 7551 on May 22, 1992, the official celebration of Araw ng Dabaw was pushed from March 1 to March 16.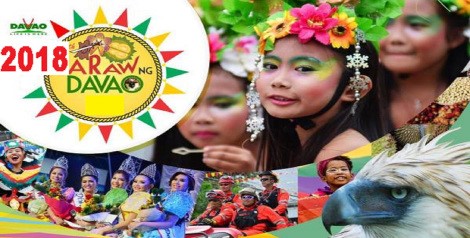 Source Image: Top News 1948
Showcasing the City's Culture through Celebration
Today, fellow Dabawenyos are celebrating the 81st inauguration day of this city through the Araw ng Dabaw parade.
As the highlight of the celebration, the Araw ng Dabaw parade follows a route which passes through some of the most prominent landmarks in the city.
Roxas Boulevard
Roxas Boulevard is where parade participants gather. Perhaps one of the most iconic streets in this city, several historic events occurred on this street. One event led to the building of the Roxas Boulevard Memorial.
On the night of September 2, 2016, terrorists planted and detonated a bomb in the bustling Roxas night market. The explosion caused 15 people to perish and injured several others. The event sparked a massive outrage across the country. And it prompted a movement condemning any acts of terrorism. This memorial was erected in memory of the victims.
CM Recto Avenue
Daang Maharlika Highway or more commonly known as CM Recto Avenue are the various hospitality establishments such as the Avefloor inn, Hotel Uno, and the Marco Polo Hotel. The most notable of which is the Marco Polo hotel.
This famed hotel boasts an exquisite reception hall, fabulous pool, and a fully furnished fitness gym. This establishment also hosts events for business executives and formal gatherings. Numerous prominent personalities avail this hotel's services.
Bonifacio Street
Bonifacio Street houses what is, perhaps, the most prominent institution educational institution in the city.
The University of Mindanao opened its gates in July 1946 and is the oldest university in the city. This was the first school to offer tertiary education in Southern Mindanao. Its founder's aim was to provide learning opportunities for indigenous natives and the budding intellectuals of Mindanao.
Pelayo Street
Now, Protestantism is an often underrepresented religion in the Philippines. However, here on Pelayo Street, one can clearly see the United Church of Christ in the Philippines (UCCP) Congregational Church.
This is the most prominent Protestant house of worship in the city. Its beautiful glass work and unique architecture is a testament to the presence Protestant devotees in this city.
San Pedro Street
San Pedro Street marks the final stretch of this parade. The gymnasium in front of Davao City Hall marks the final stop of our journey. Here is where most parade participants showcase their talents through dance routines or marching band exhibitions.
Their feelings, effort and determination culminate in a display of skill and attractive costumes. They truly embody the spirit of the city's inaugural celebration.
Explore Davao City with the Marketing Media Cloud
Davao City is truly a booming metropolitan area with people from all walks of life living in relative harmony. We, the Marketing Media Cloud team empowered by Ideahub Solutions Inc., thank you for accompanying us during our journey celebrating the 81st Araw ng Dabaw.
We hope to be with you again for next year's parade.
Sources:
About Davao, davaocity.gov.ph
Does Araw ng Dabaw fall on March 1 or March 16, mindanaotimes.net
History: University of Mindanao, umindanao.edu.ph
DISCLAIMER: Marketing Media Cloud and its content writer do not directly practice legal proceedings nor associate ourselves with a law firm thereby we do not provide specific legal advice for the GDPR. This content is written for info-blogging purposes.