Effective Growth-Driven Approach To Digital Marketing
From strategy development to high-conversion digital marketing campaigns, the Marketing Media Cloud (MMC) team is here to help you set-up your marketing needs at a fraction of the usual cost. RESULTS-DRIVEN INBOUND MARKETING APPROACH

Marketing Media Cloud (MMC) is Davao's first Inbound Marketing Certified Agency by the international inbound marketing and sales platform, HubSpot.
Whether your business is in Davao City or in other regions of the Philippines and even in a foreign country, MMC can help small and medium-sized enterprises (SMEs) about how to do the right inbound marketing approach.
We specialise in search engine marketing, digital advertising and online business development which are custom-planned for your business to capture the right leads at the right time and the right place, all the time.
OUR DIGITAL BUSINESS SOLUTIONS
With our sales, marketing and website development experiences, we can provide better techniques and service plans that will significantly aid in the further growth and development of your business. We don't just settle for providing only the conventional type of business solutions. We can tailor fit whatever online solutions it may offer to our clients.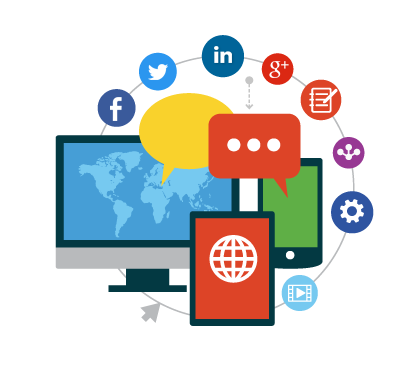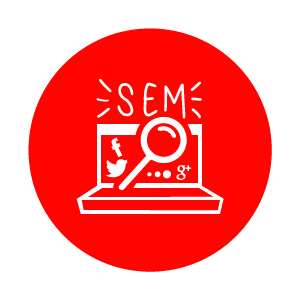 Create and plan an online marketing strategy to help your site get ranking on the search results. Our team of technical SEO specialists can run website audits to analyse your website opportunities. We map out your content to provide your users with relevant and timely updates about your brand. Also, we use social media, paid advertising and email marketing campaigns targeted to your preferred customers.
Make your brand appealing by re-creating your company logos, printing it on brochures or posters, mailing it on your site newsletters, and other types of visual products to your customers. Our top-of-the-line creative team has mastered the technique of combining digital technologies and artistic appreciation to help your brand digitally represented.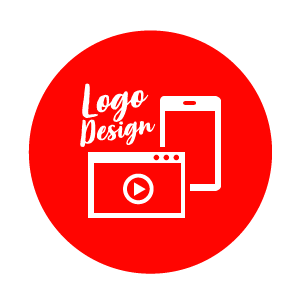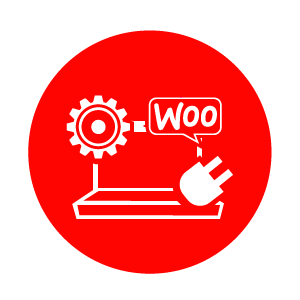 Online Business Development
Gaining profits on your eCommerce website by ensuring that your site is integrated with other sales platforms like WooCommerce. Plus, our skilled web developers have extensive background and knowledge on different platforms like WordPress and HubSpot. We help you create a dynamic website functionality ranging from simple contact forms to shopping cart options.
Drive Growth To Your Business Now
Marketing your business online is essential towards your success. Let our team help you get your business right on track today.