Request A $49 VALUE Website Audit Report ALL YOURS Today FOR FREE
In just ONE minute of your time reading this page, you are about to STOP paying $49 or more on SEO tools just to know your website is optimised on search results.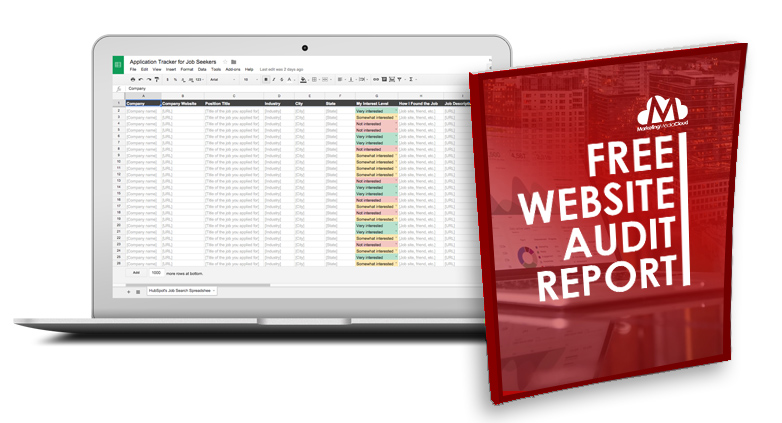 WHY OPTIMISE YOUR WEBSITE ON SEARCH RESULTS
Almost 85% of customer searches are done online about products and services. Making your website optimised on search results starts by having relevant keywords targeted on your end-users directly to your site. By requesting a free website audit report, we will provide you with a list of priority issues and recommend improvements to your website.
HOW TO GET YOUR SITE COMPLIANT TO GOOGLE AND BING SEARCH RESULTS?
Through our free report, we will show you the essential findings and issues on your website. And, we will highlight the areas that need to be improved to guide you or your website administrator to fix and optimise your website.
THIS SEO REPORT CAN SAVE YOU UP TO $49 PER MONTH, PLUS YOU GET TO:
Determine the overall ranking of your site based on your given keywords or categories.
Identify the number incoming quality links to your website.
Analyse your website to cull out those errors preventing your site to rank on search results.
FREQUENTLY ASKED QUESTIONS ON THIS FREE WEBSITE AUDIT REPORT
Do I Really Need To Give My Information?
We in MMC will always keep any personal information safe from our site visitors. Since we are running a FREE audit of your site, we require you to provide your information on the selected fields to contact you. We can also send you with our updates on this FREE report that may be of value. To learn more information about this, read our Privacy Policy.
Is this Audit Report FREE?
Yes, this is a FREE report.  Other online tools would prompt you to pay $49 or more just to get a report. But, we provide a FREE Audit Report to business owners who are interested to have a positive search presence online. So, get started now and avail this Audit Report for FREE.
FILL UP THE FORM BELOW SO WE CAN RUN THE FREE AUDIT REPORT.